This past month and this past semester, in general, has been rough! I am a part of many organizations on campus in addition to being a resident advisor and taking 17 credit hours, needless to say, I'm pretty busy.  This year I made it a goal of mine to be more grateful and appreciative on a daily basis. Making this a "resolution" was one of the better decisions I have made this semester becasue by making this a goal, it has made me more attentive to the little things in my life that makes me happy. I think we all need these little pick me ups throughout the day and from personal experience, it will just make you a happier person overall.
1.One of the things I have recently discovered that makes me happy is flowers. I never thought I would be a flowers kind of girl, but truth be told everytime I see them they just make me happy. I recently bought some fake flowers because I personally am not ready to commit to the expense of real flowers. However, where I live we have a lot of daffodils that grow along the roads and in the parks so I might just stop by at some point and pick me some.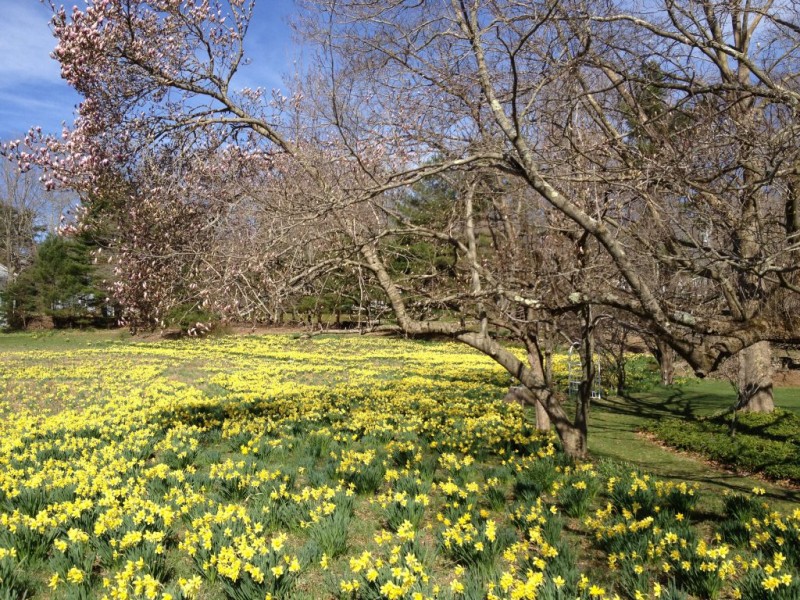 Story time….
When I was really young my family would drive out to the country to visit my great-grandparents. We called them easter lilies because they bloomed during the spring around Easter time. When we would visit them, we would visit this field of Easter lilies out in the woods where we have this tree was all of our extended family's names on it. I loved to visit this field because you almost couldn't walk there were so many flowers.  Not only were there the basic yellow Easter lilies, but there were flowers with white petals and yellow inner petals and others that were all purple and even some white outer petals and purple inner petals. My personal favorites were those that looked like this:
This was probably because of they were pretty few and far between.
2. I have also begun to appreciate sunny days. Where I go to college, the weather is very crazy. It will come from 75 and sunny to 10 and snowing in a day sometimes. My personal favorite is when it just pours (and when I say pours, I'm talking flashflood warnings) and the wind is so strong the rain is being blown horizontally. So, whenever we have sunny days, it makes me happy for pretty much the whole day.
3. A good drink, especially one that involves caffeine is a HUGE mood lifter. I'm more of a tea person that coffee so I generally tend to stick to a good Chia tea latte on colder days and a nice iced sweet green tea or a fruit tea on warmer days. I have started to try out the cafes in my area and I recently found a really cute one that was hiding just a few miles down the road (I might post about that some other time).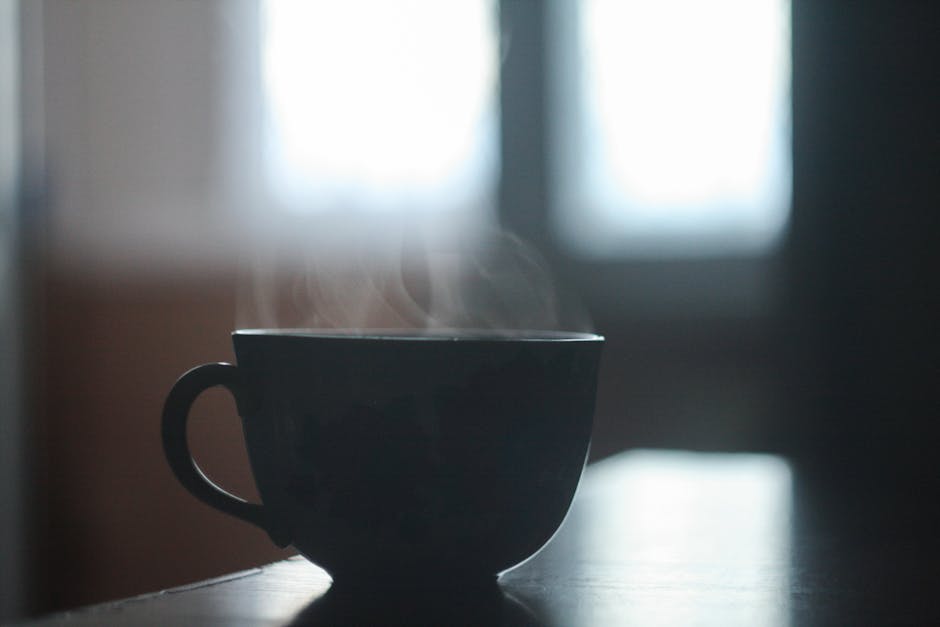 4. Getting the chance to catch up with friends you haven't been able to talk to. My best friend and I went to school 17 or so hours away from each other and are both extremely bust so whenever we get a chance to text or call I love it. Her school is also VERY different from mine and so we both get caught up talking about all of the differences there are in the stuff that goes on and our majors (we have similar majors). I genuinely love learning about other people's lives because everyone always has a unique and interesting story of how they got to where they are.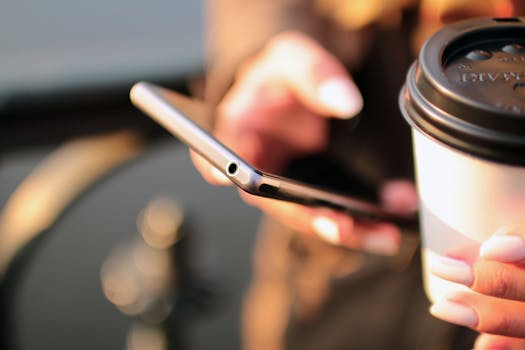 5. I love making to-do lists purely because crossing something off is so satisfying. Although, there have been times where I regretted making a to-do list becasue it was starting to look like the naughty and nice list or something it was so long. Making to-do lists is also a great way to keep yourself accountable and inspired to get your work done.
I am also considering just making a list of things that make me happy and that could make you happy as well, so if that sounds like something you would be into, let me know in the comments below!
~Madison Eran~
---