Sweater weather is slowly but surely rolling in and with it are all of the fall hauls. I absolutely love fall because the colors are darker or muted and the weather has a slight chill but not too much so it still feels really good outside. Plus, would I even be a girl if I didn't mention all of the pumpkin-flavored drinks and food and the fall smelling candles? I think not. Plus any season where I am able to get ready faster in the morning and still be comfy sounds perfect. I love waking up and throwing on a sweater or a cardigan with some jeans and boots and walking out the door. Plus, all I've seen in the fall hauls are really comfy and cozy looking sweaters and I'm in love but sadly my wallet cannot be… So, instead of buying all of the clothes I have been drooling over I thought it would be fun to turn it into a clothing wish list.
Knitwear:
As a college student, this would be a sweater I grab as I'm running out the door on my way to class because it is cozy and cute.
A Staple White Knit
I really like this outfit personally. I doubt I would like that hat on me but I would definitely buy the sweater and the jeans!
Another Basic Knit
I'm not a fan of this outfit but I would pair the sweater with a pair of light wash jeans and a pair of beige booties.
Flannels/Plaid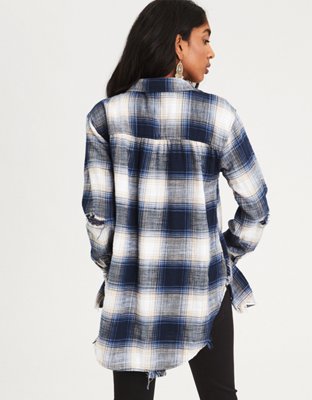 This is the kind of flannel that you throw on over a plain shirt and leggings and call it a day.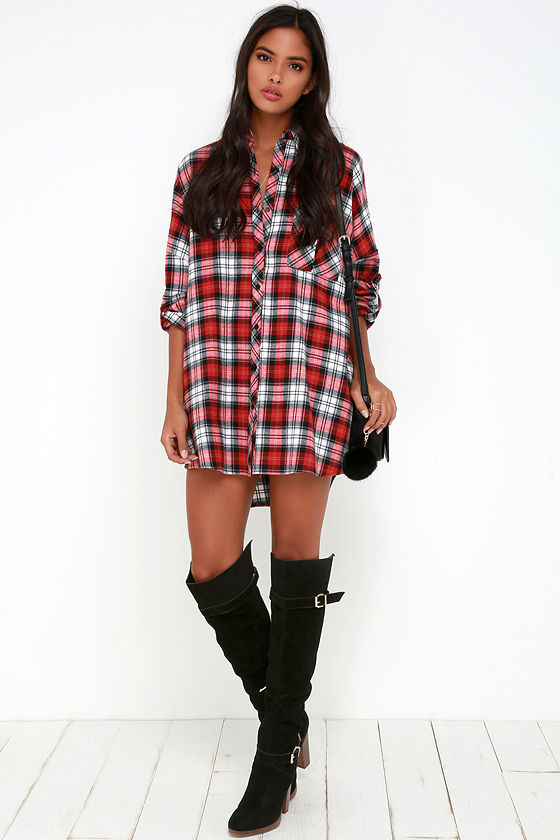 One small problem with this dress for me is that it might be too small. If it was long enough, I would wear this with white converse and a light denim jacket tied around the waist.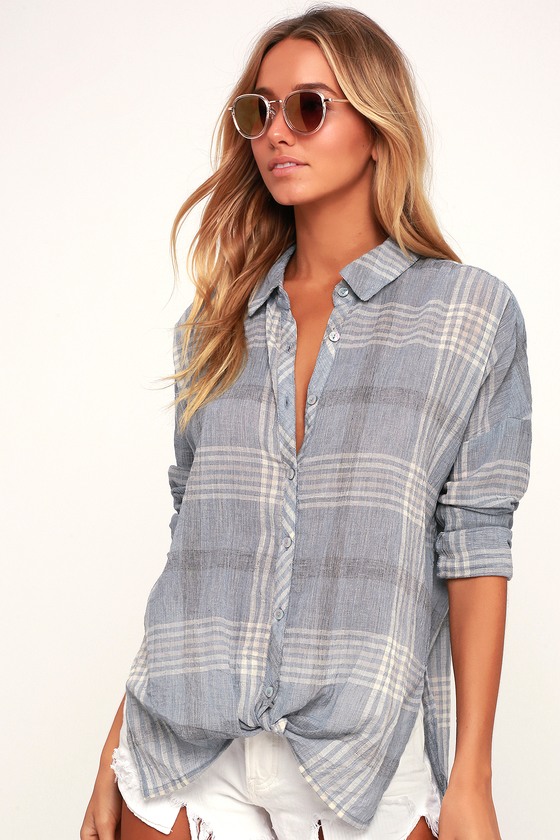 This is another basic plaid shirt but the tie in the front adds a nice touch.
Shoes
To me, these booties would go well with just about anything while still being stylish and easy to walk in.
I have been seeing these everywhere but they almost always have a heel. I'm a college student walking across campus all day, I don't want to be walking in heels so these seem like the perfect pair of over the knee boots.
Hats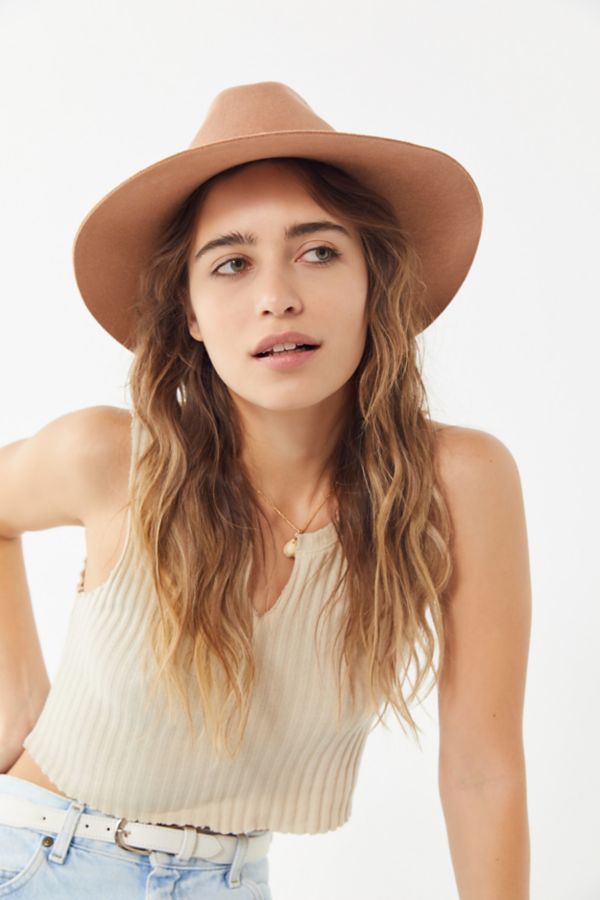 This hat is from urban outfitters and is the perfect freaking hat for fall. I just don't have 40 dollars to be spending on a hat I probably wouldn't get the chance to wear that often.
If you all are a college student, let me know what the style is like on your campus! I feel like the style at my campus it is a mix between pajamas, athleisure wear, and some casual outfits but nothing that this hat could be worn with.
Anyways, that is my fall clothing wish list! I'll probably find more clothing as the season continues, but for now, this is it. I hope you enjoyed and have a wonderful day!
~Madison Eran~
---
Also, all pictures belong to the companies of whom I used the pictures from.