I wrote this after having left the best concert I've ever been to and that was Thomas Rhett's Life Changes Tour. Please ignore my poor writing because I'm in my feels at the moment. Thomas Rhett is by far one of my favorite artists and to get to watch him perform less than 15 ft away was amazing. He might even be better live! His vocals are unbelievable.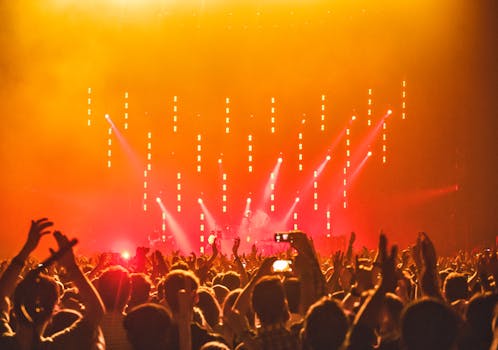 We walked out of the concert to pouring rain. Everyone else was huddled under the tiny awning waiting for it to pass or for someone to pick them up. Either way, my boyfriend and I embraced the rain and enjoyed every minute of it as we walked four or five blocks to our car. We stopped by a Cookout to get a milkshake for the rest of the drive home.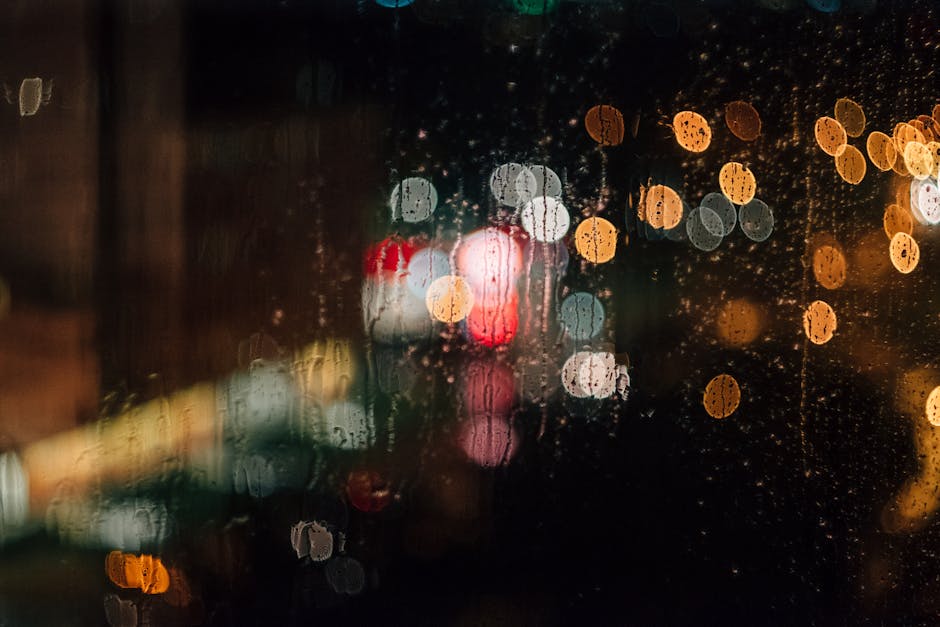 This was one of my favorite experiences this year, but it's not always about moments and nights like this. It's about the little things like talking to a friend you haven't talked to in a long time, meeting new friends, the sound of rain on a window at night, the leaves changing colors in the fall, a warm drink on a cold day and so much more.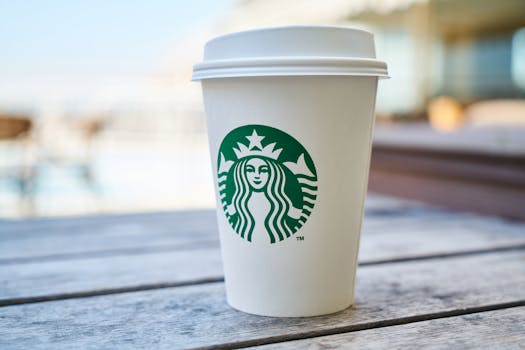 I feel like we take so much for granted in life and that we should take the time or just simply put for the effort to be appreciative of the little things. Notice the little things. Even just noticing the little things will make you so much happier and so much more appreciative I've found.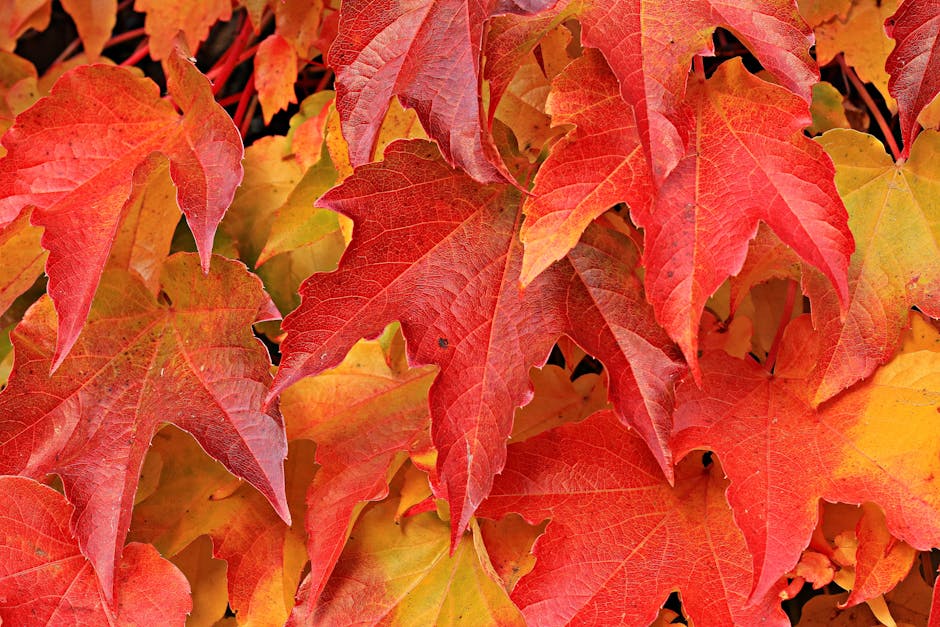 This was a short post but I don't feel as though it really should be long, I want it to be short and sweet and to the point and that point is to simply notice the little things.
~Madison Eran~
---